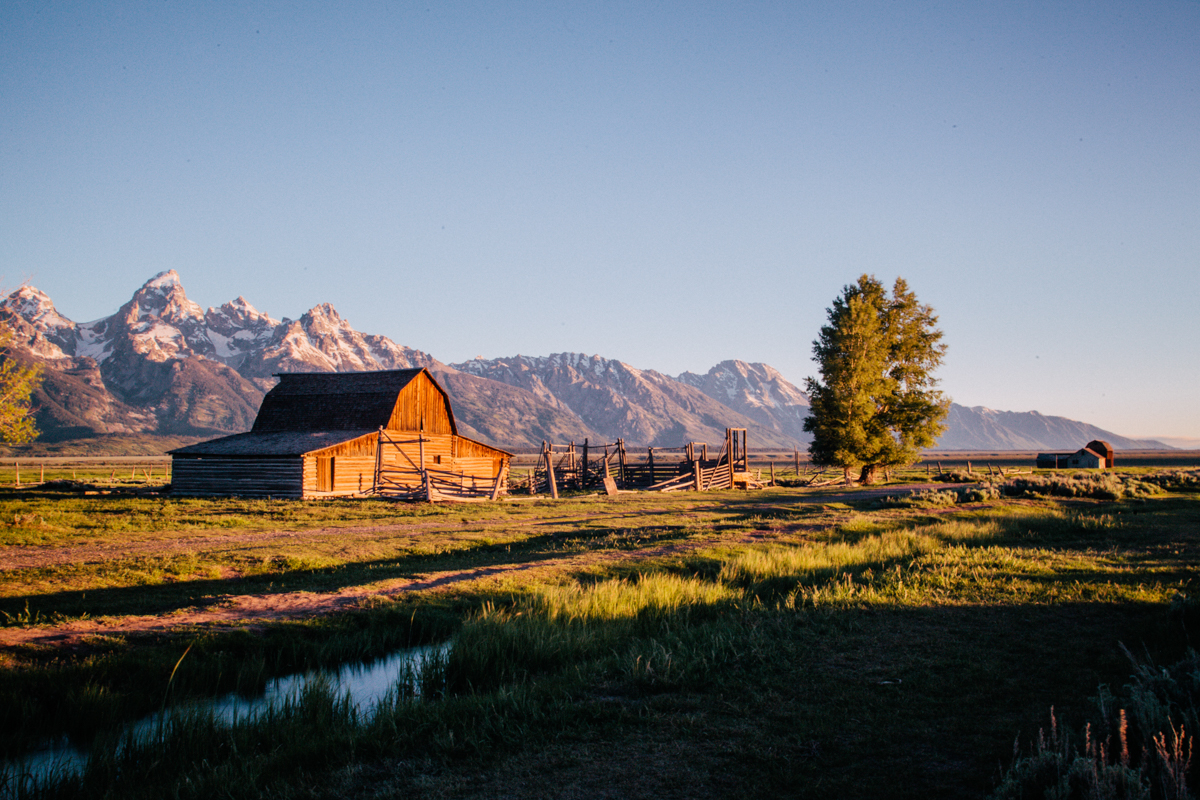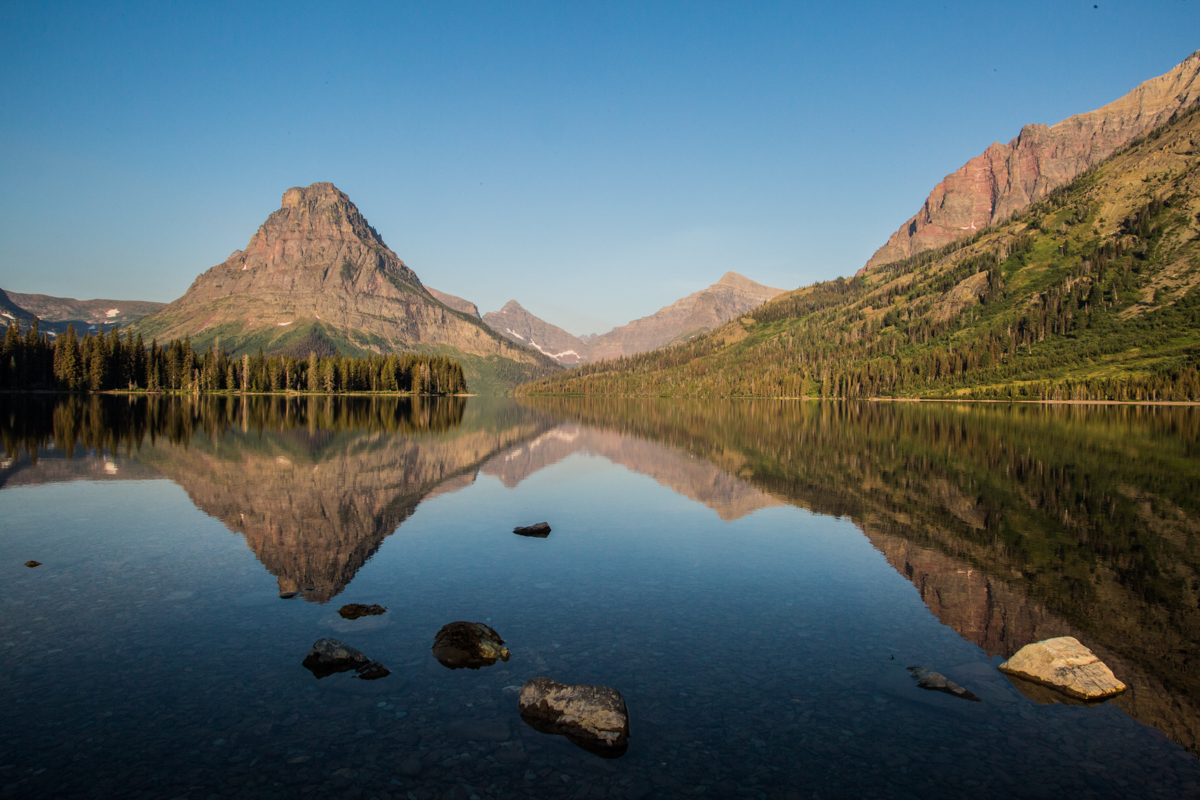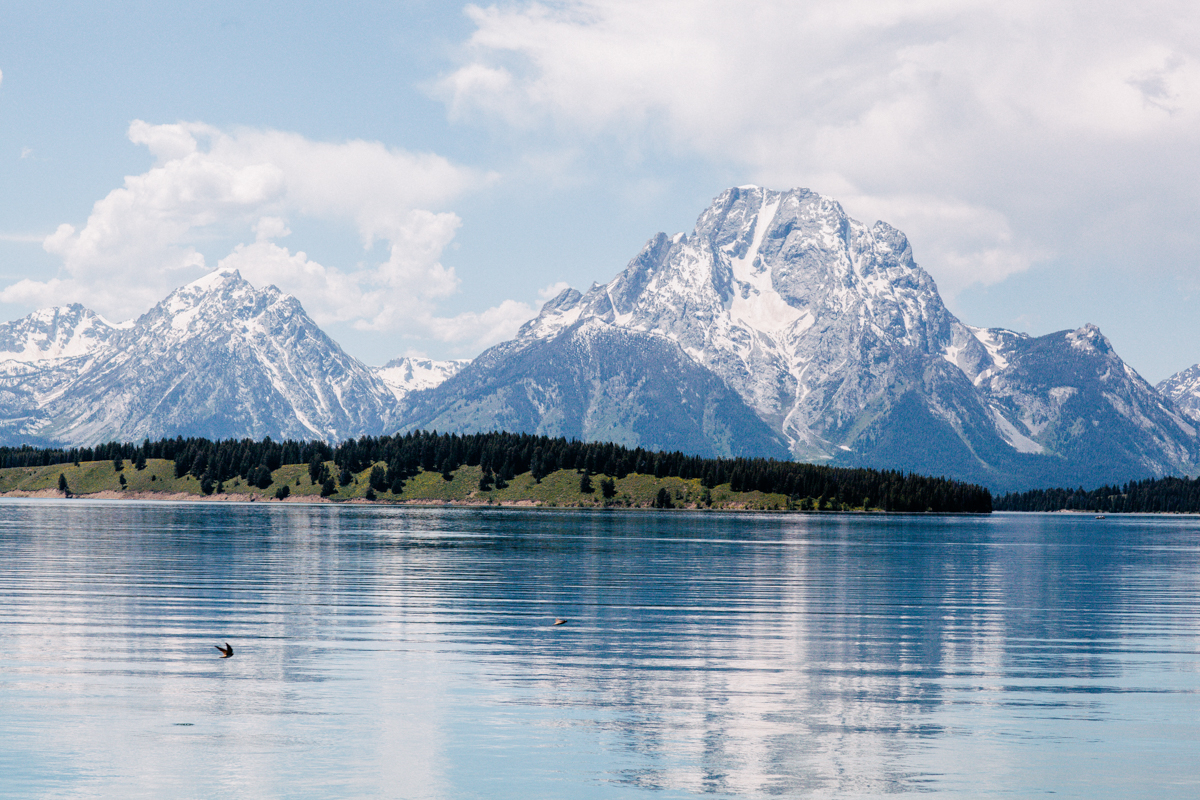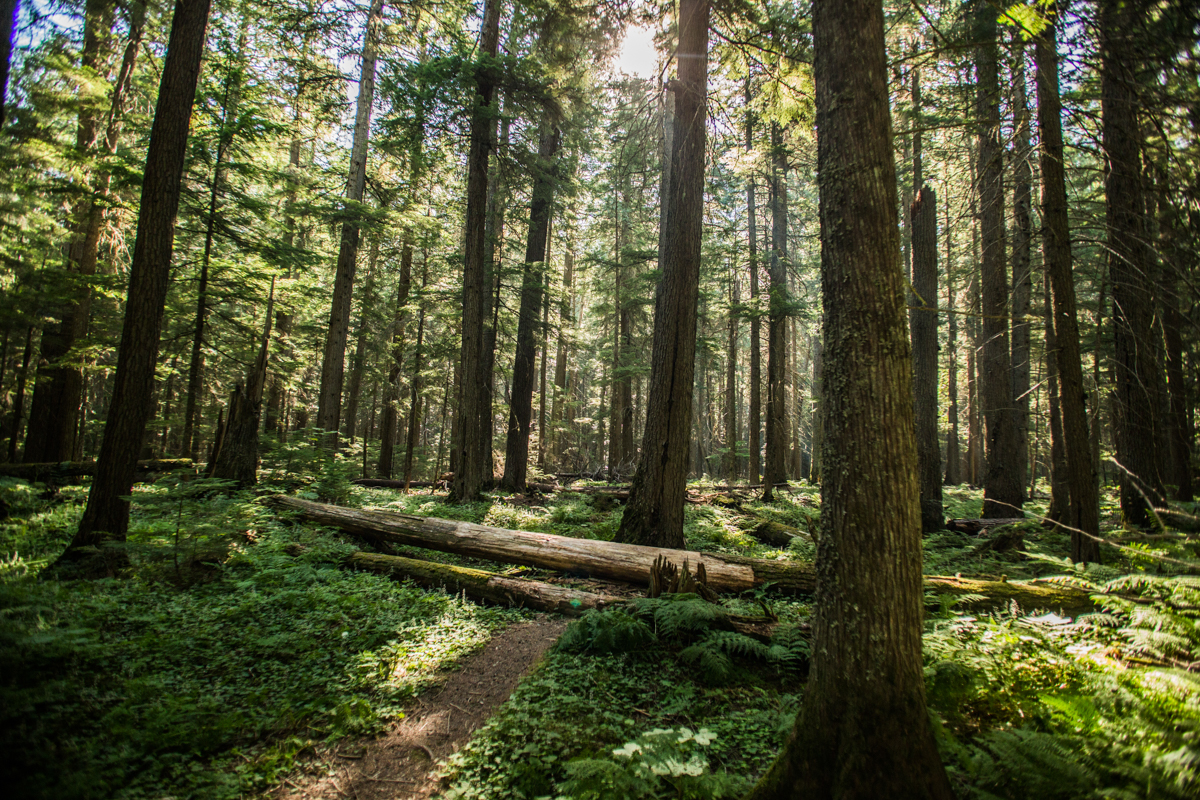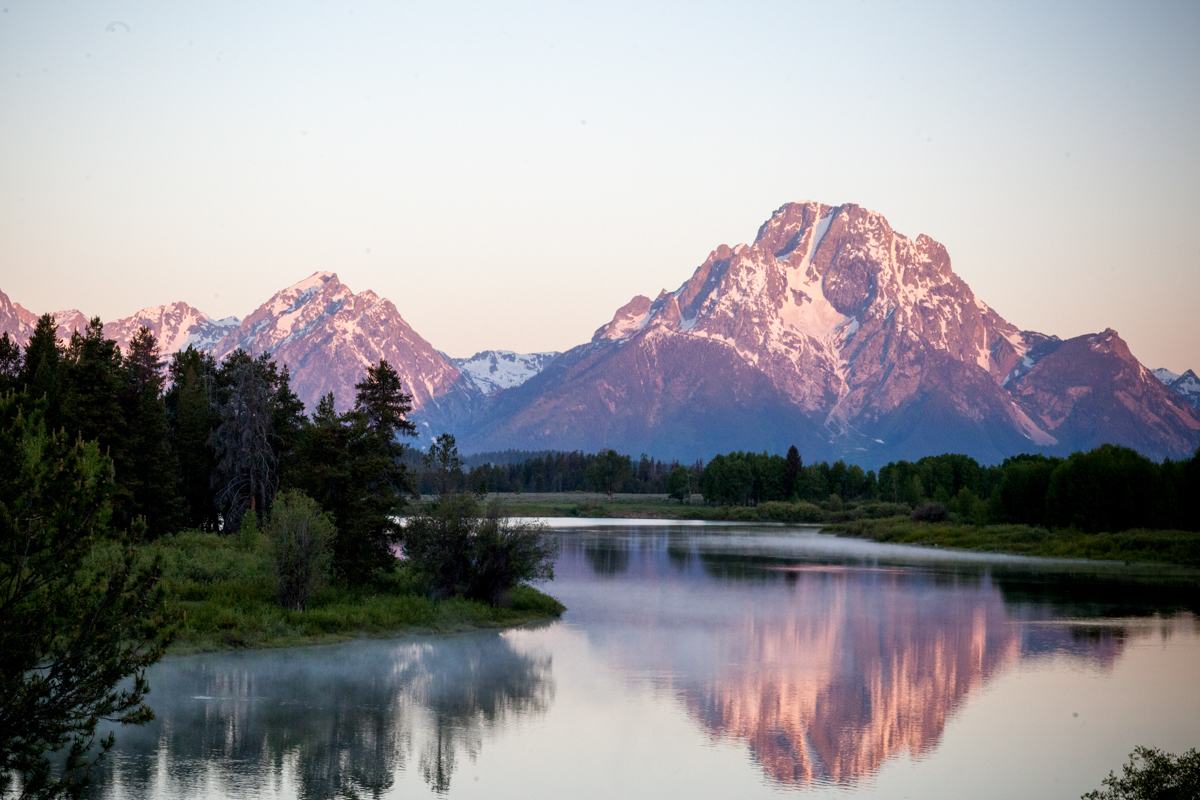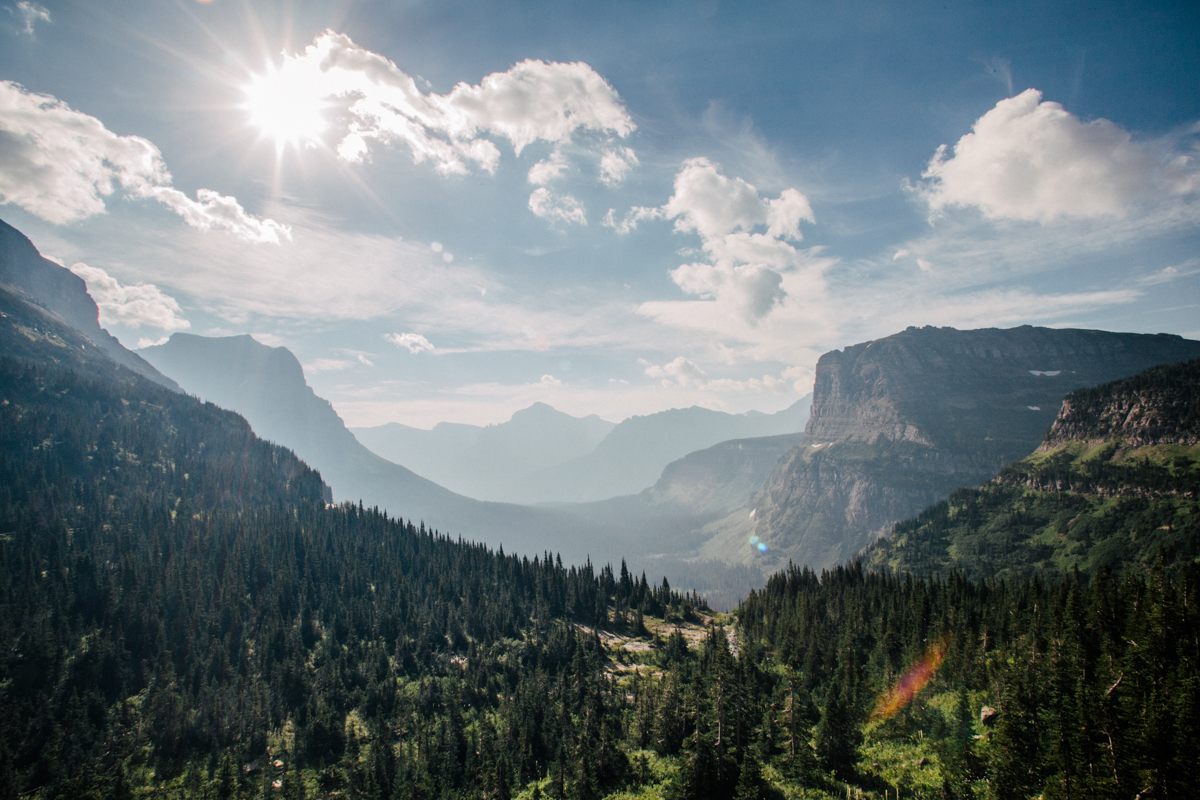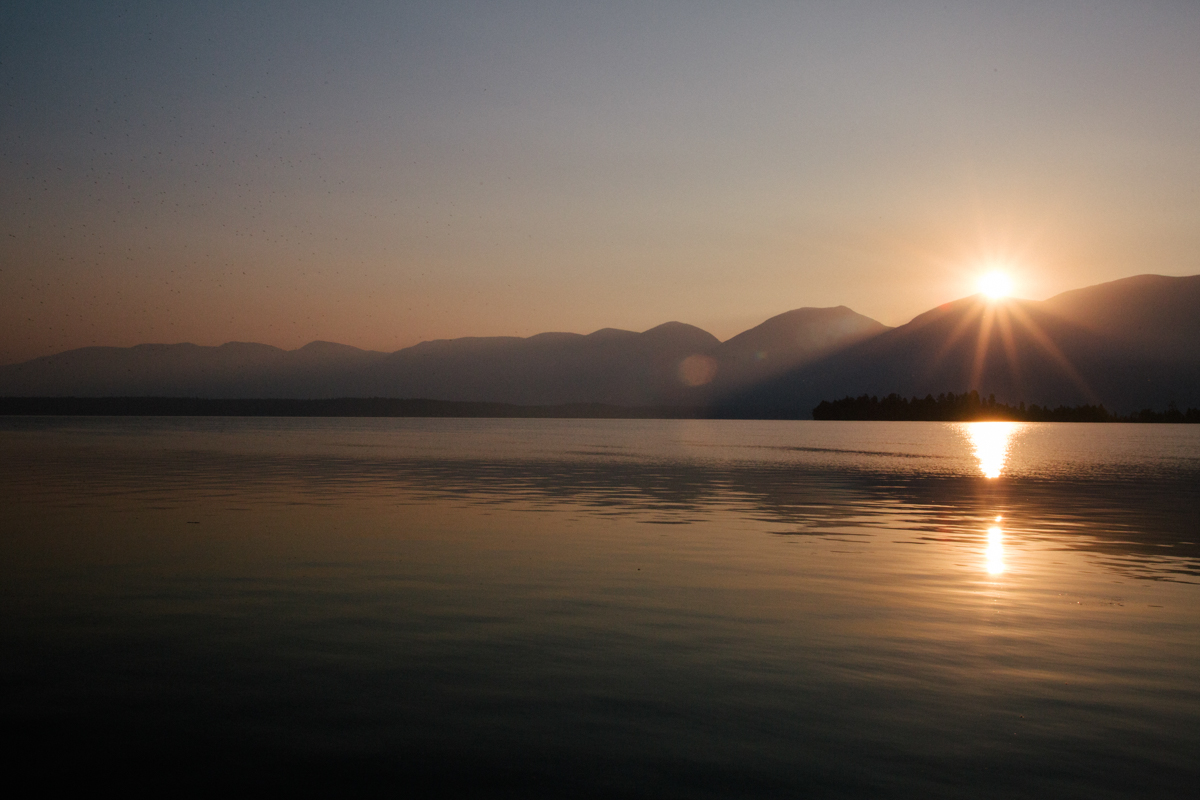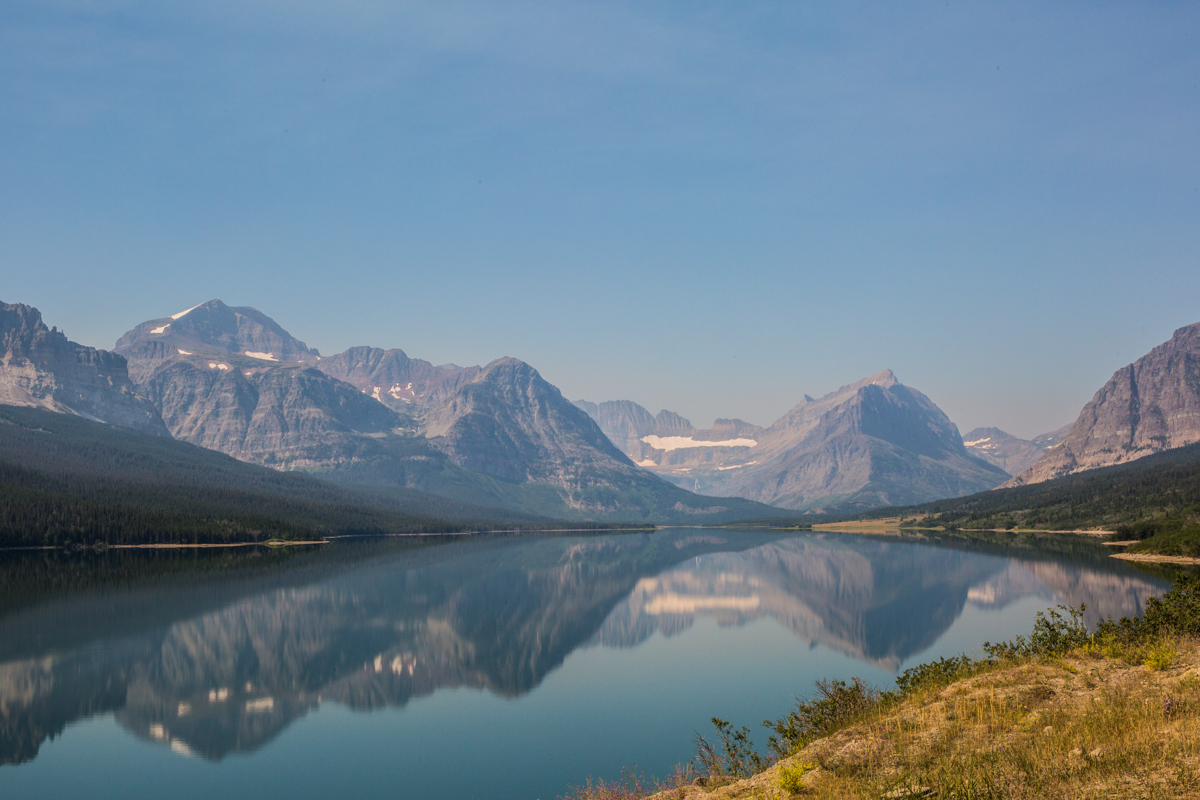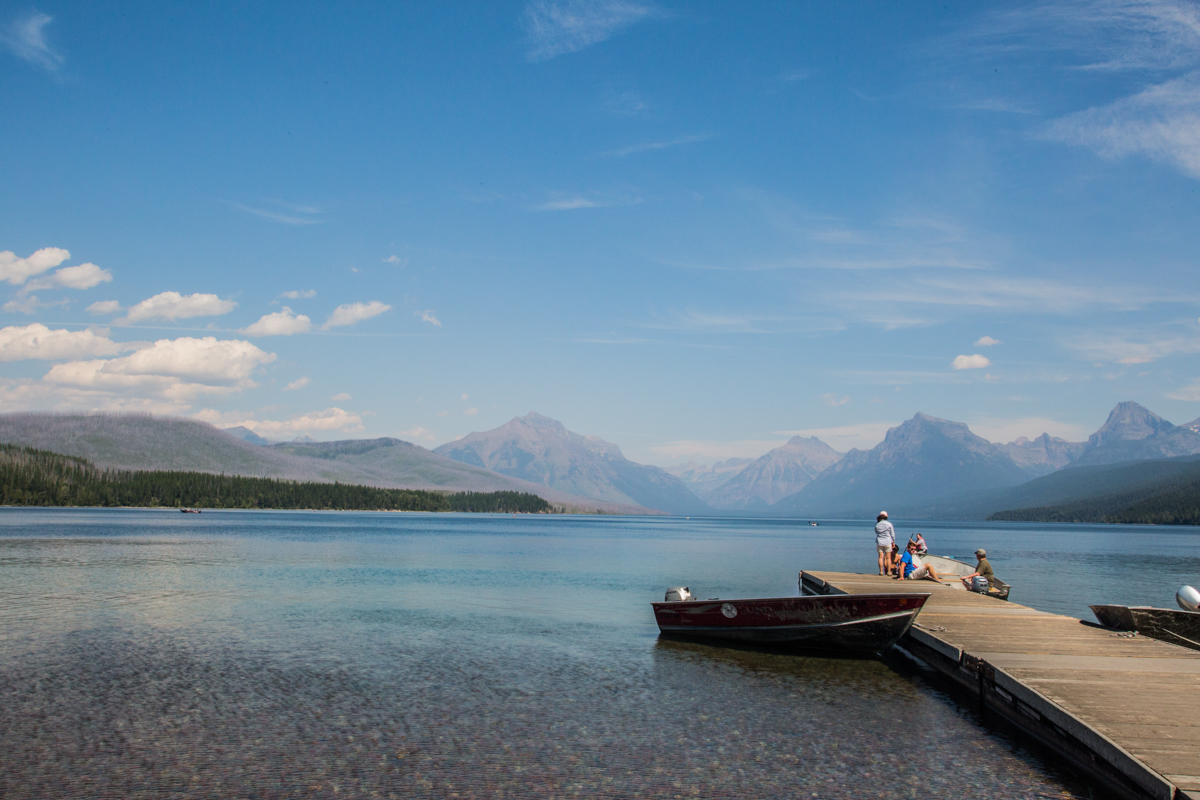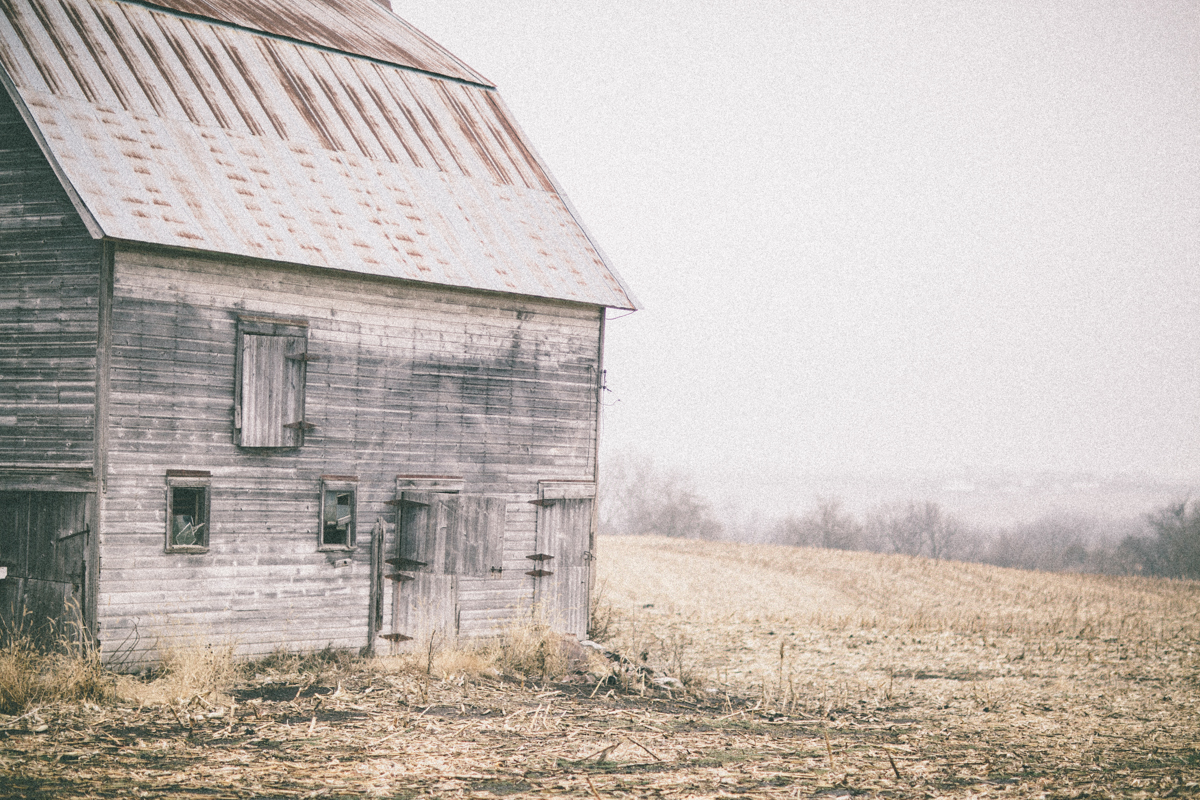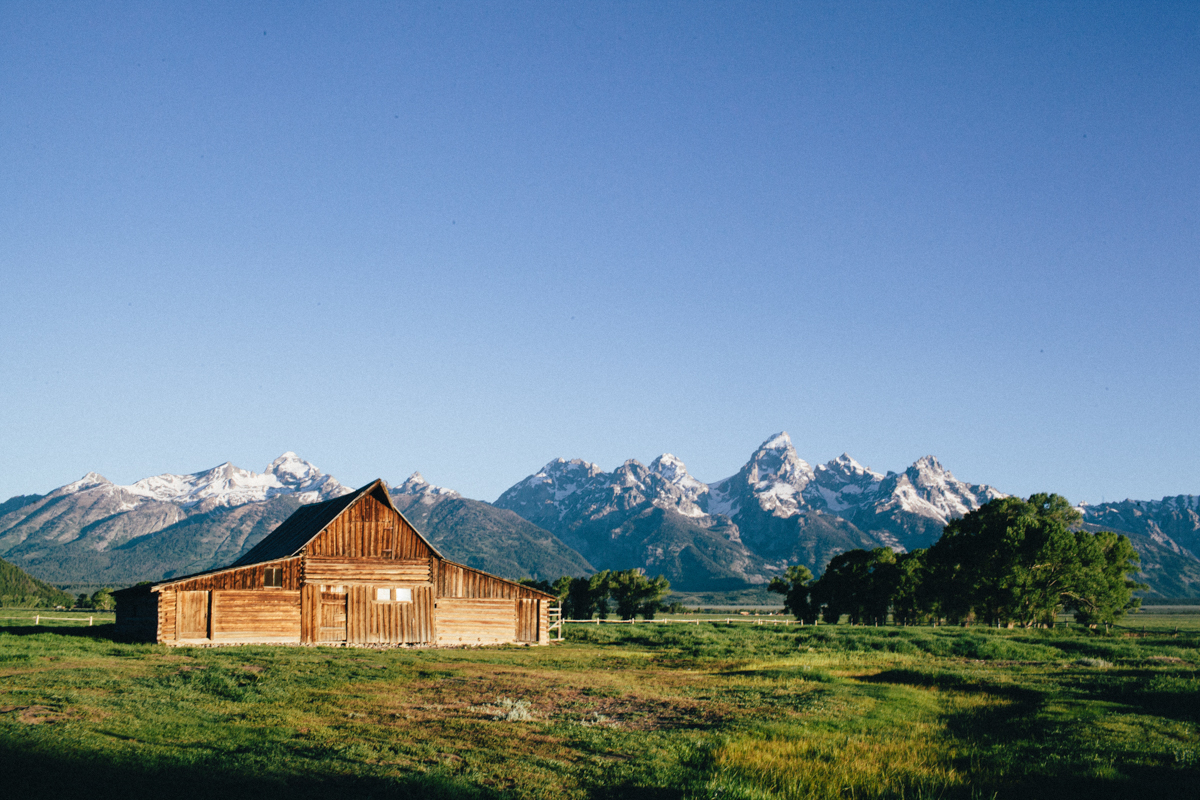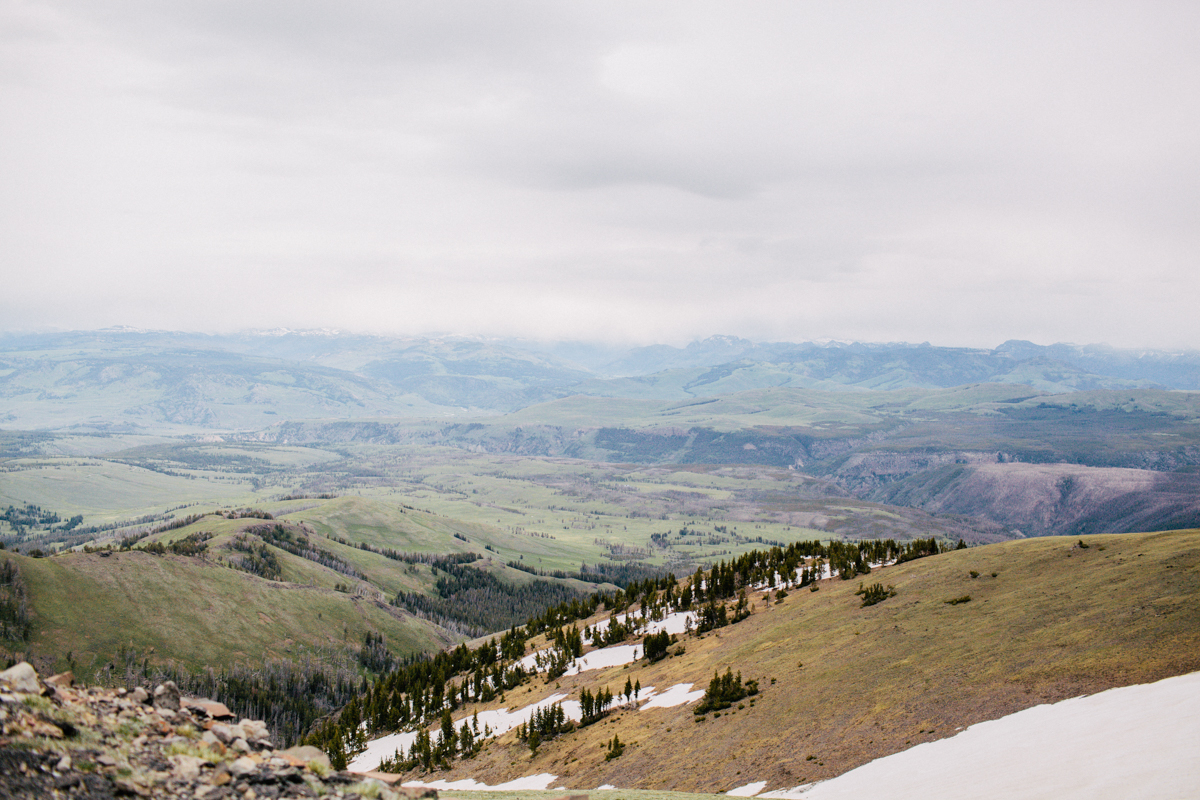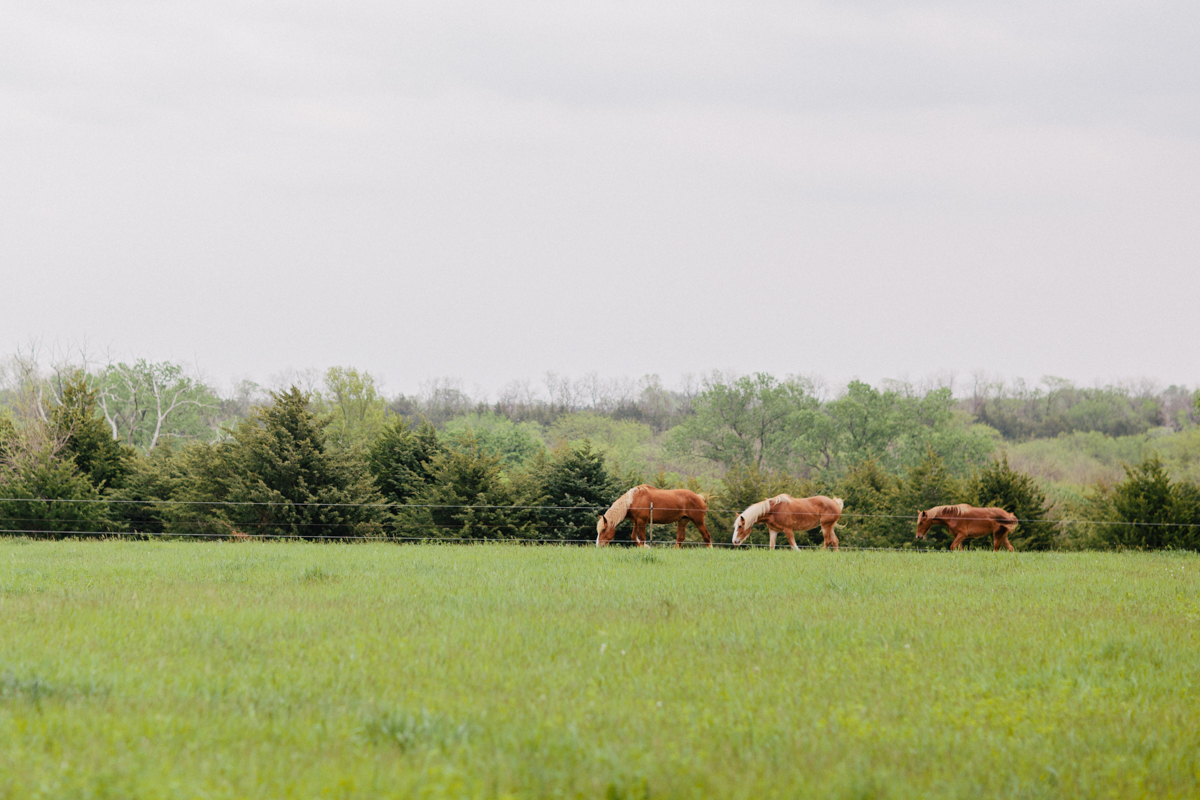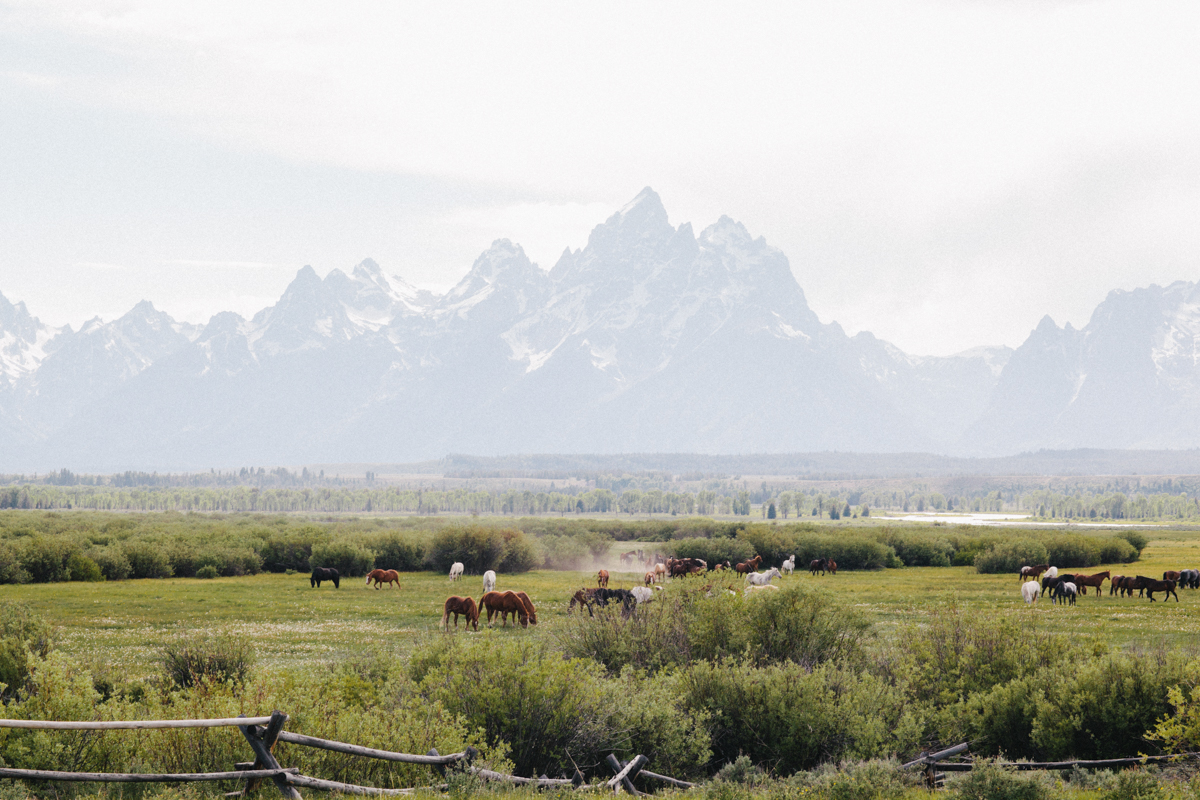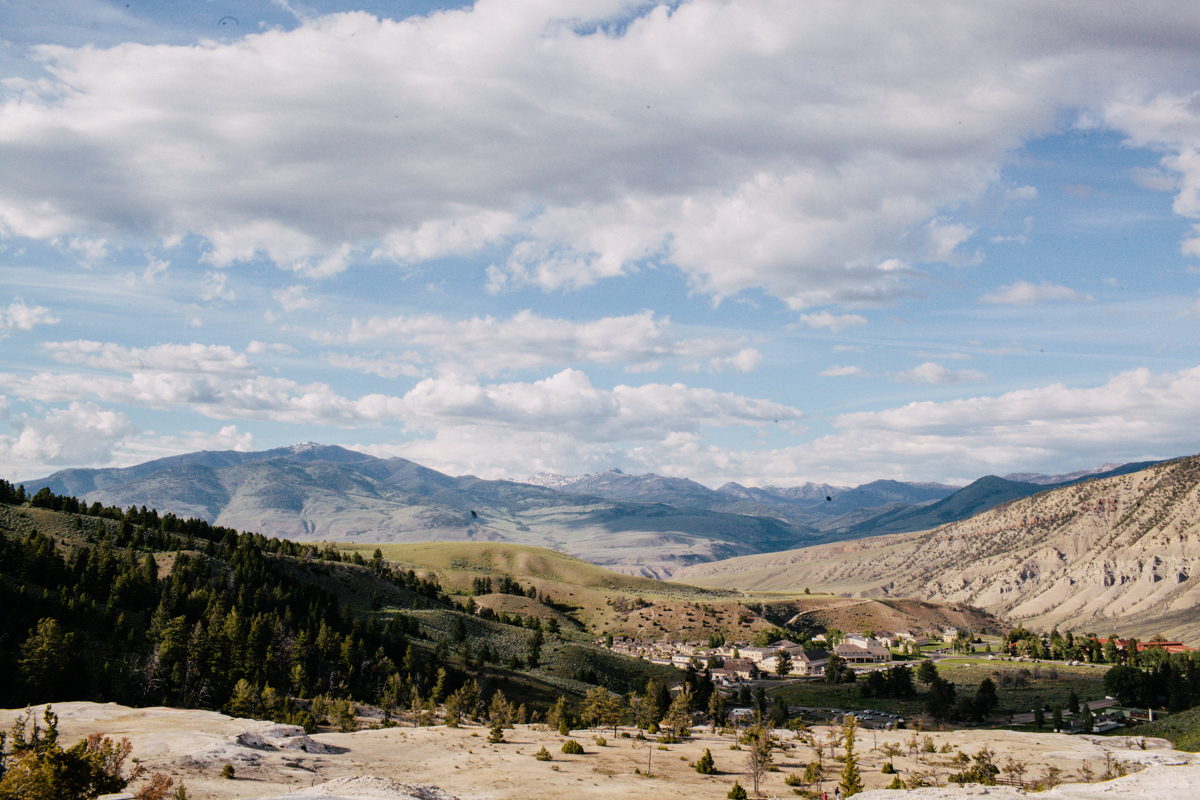 This gallery is just a snippet of my own story.
Most of these images were taken near my childhood home in rural Nebraska.
Many were created while adventuring to the great American West. They bring a nostalgic feel to my home and have proved to be treasured pieces of art on my walls. I hope they might be on yours as well. These small moments represent just a taste of what I find to be beautiful.
You can order prints in either a deep matte print or a canvas wrap. If you're interested in ordering, please visit the Fine Art gallery by clicking here.